[centre]
Hiigaran United Confederacy
[/centre]
[centre]
http://www.youtube.com/watch?v=qKCaH0KCWXg
[/centre]
[centre]
Hiigaran Anthem
[/centre]
A Partisan Song, sung in the Liberation of the Hiigaran countries of Albion, Murak, Titanovo and parts of Lesov-Kushan. The music was by Lev Knipper, with lyrics by Goslav Persk in 1951. The song was part of the symphony with chorus "A Poem about a Hijaran Soldier" composed in 1951. The original lyrics are sung from the perspective of a Hijaran recruit, who proudly leaves his home to keep watch against his homeland's enemies and liberate the motherland of Hijara.
Hijara - Is the name of all Hiigaran 16 states lands, its a geographical and cultural region of Southeast Europe and parts of Anatolia.
[centre]Little field, oh field,
Little wide field, field...
Heroes ride across the field,
hey, of the Hijaran army heroes.
Strong and blind is his courage
precious but worthless his life
The motherland calls to unite
The motherland awaits for us brothers
Hijara – our sacred homeland,
(Name of the country where the song is sung)– our beloved country.
A mighty will, great glory –
These are your heritage for all time!
We only see
We see a grey mist,
The hate of the enemy behind the forest,
Hey, the enemy's hate, like a mist.
Hey, while on our farms,
in our homes, our motherland
Today we are watchmen,
Today we are keeping watch.
Spread are our forests and fields.
You are unique in the world, one of a kind –
This native land protected by God (Allah, Sajuuk, People)![/centre]
[centre]
Hiigaran Location
[/centre]
[centre]
[/centre]
Hiigara is located in Eastern Europe and parts of Anatolia. Its a multi-national Confederacy of 16 nations. Capitals of the regions are showed below. Not including 3 countries - Asmara, Murak and Everon.
[centre]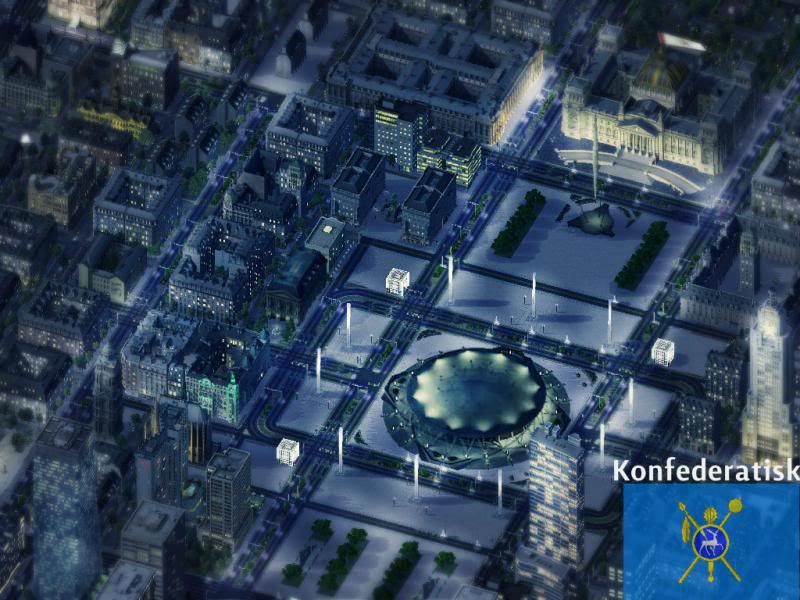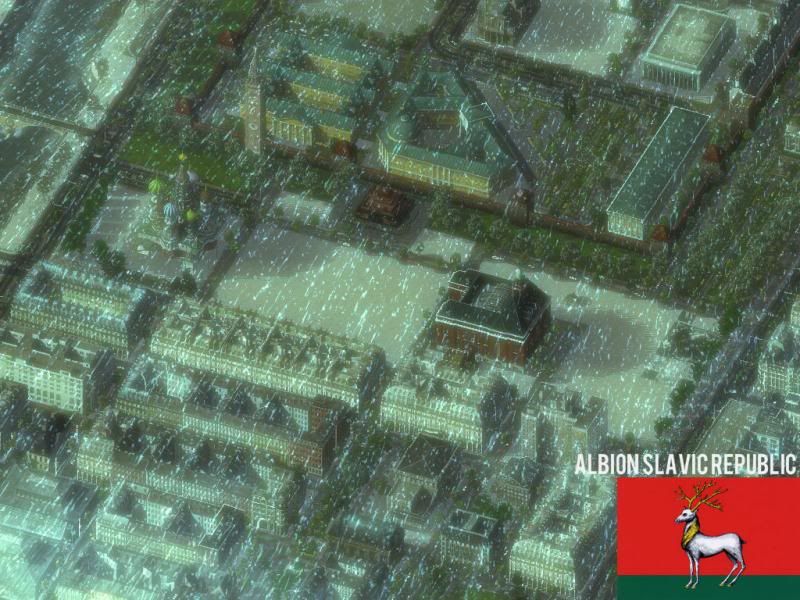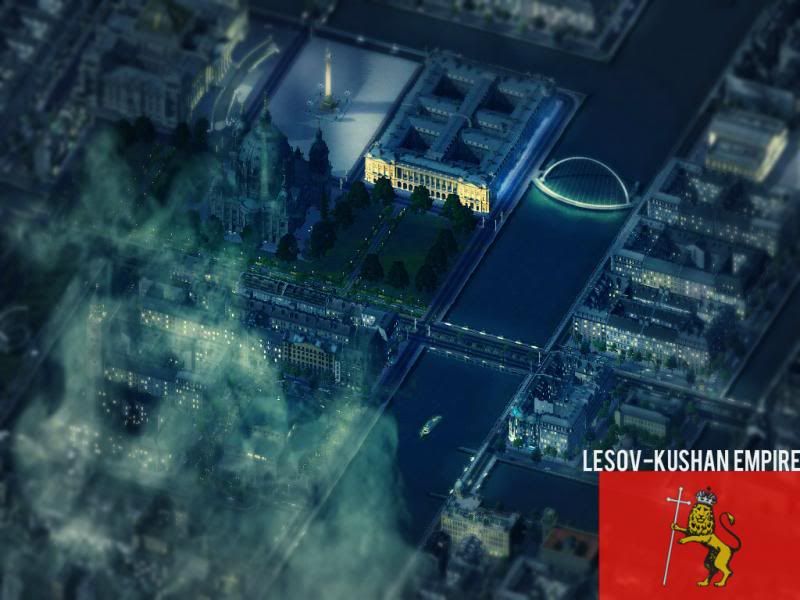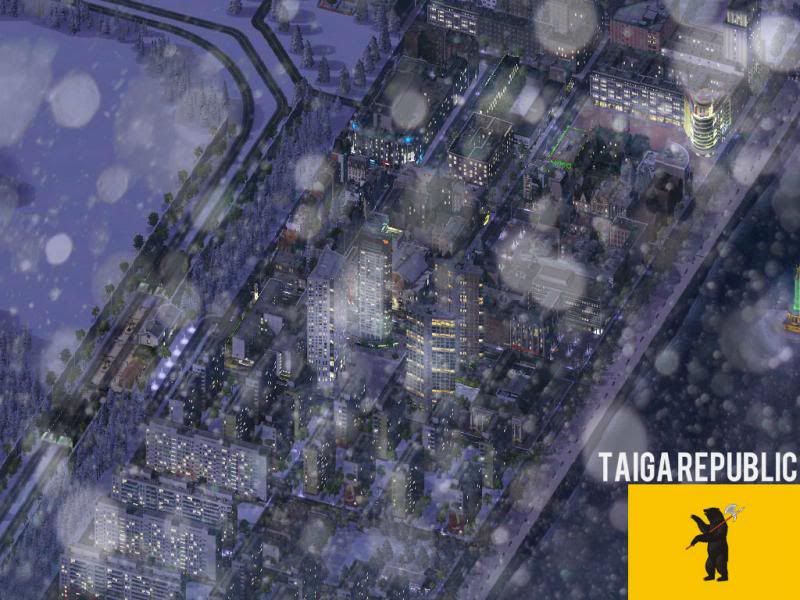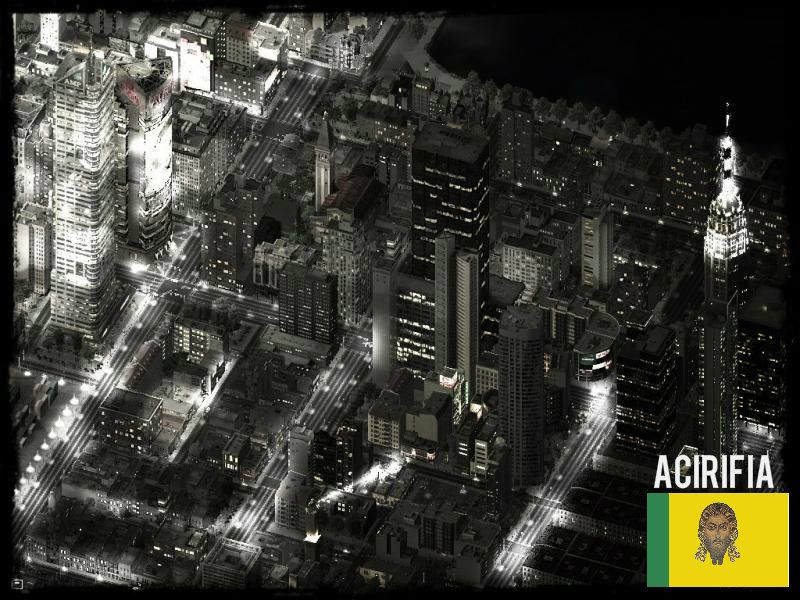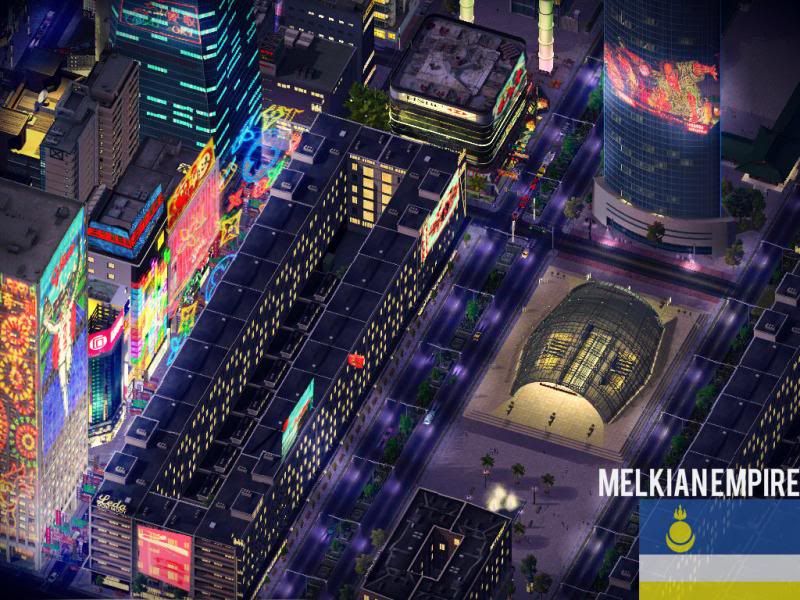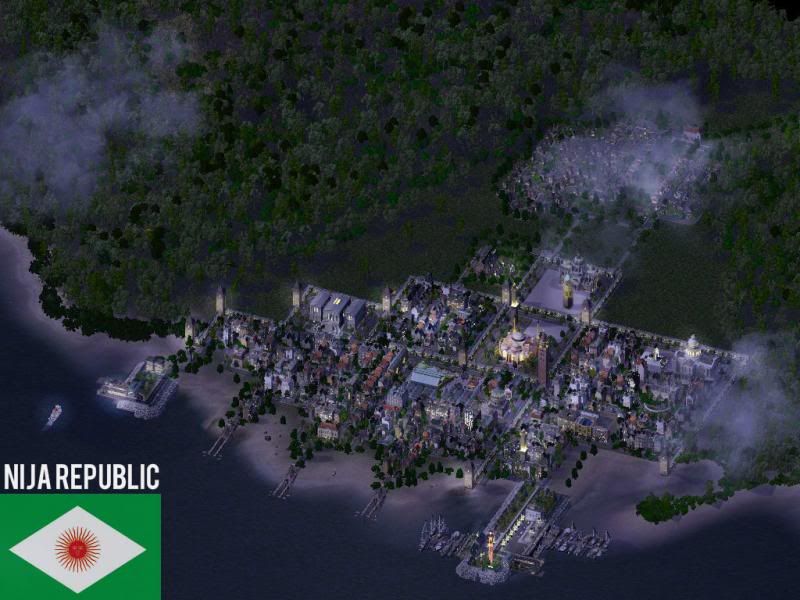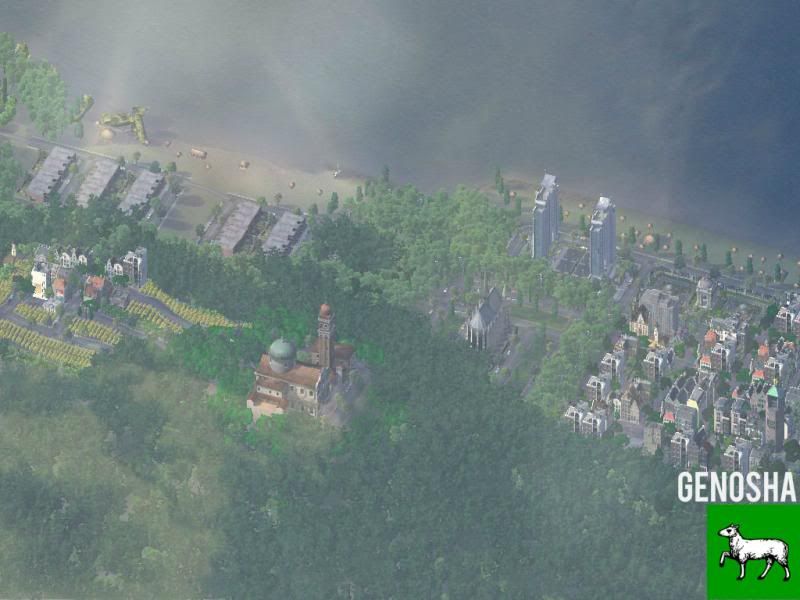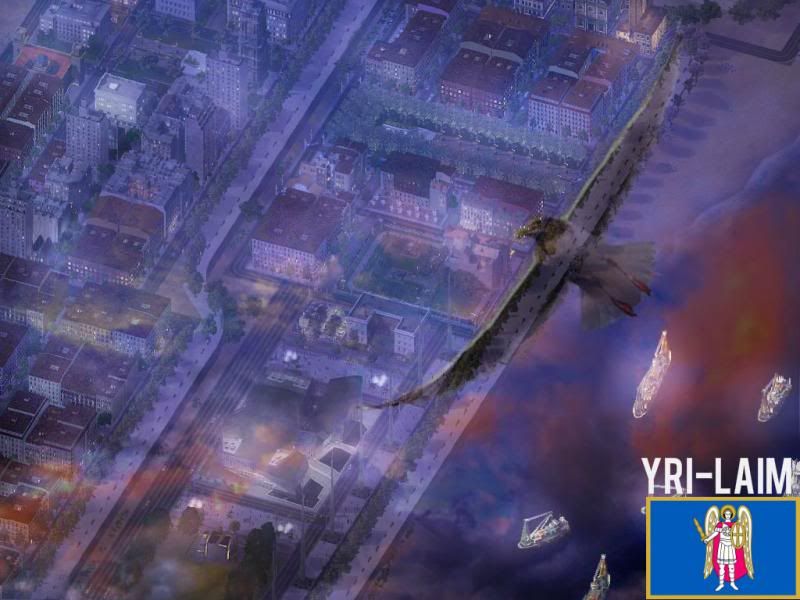 [/centre]