[centre]
http://www.youtube.com/watch?v=V5tUQimjTq0
Please listen to this for the feeling of warm update....
http://www.youtube.com/watch?v=VM4sc8OL8wA
Please listen to this too if you like...
We return back to Nogovicka...
Nogovicka 1353, the last year before the burning of the city by the Rus Tsar...
This is the history of Nogovicka... from 1353 to 1700 to 1951.
History of the update....
Its the year 1353, Slavonia has only gathered with the creation of the first strong Hijaran Kingdom. Nogovicka is a large city sitting on the banks of the river Gnilka and its the center of trade on this lands. From here the sea meets the rivers of the Slavonian Kingdom.
Tsar Igor the Wise, rules the country with a mighty fist. He destroyed the Nogovickan Republic and set his rule over the lands conquring the lands that in modern times belong to Titanovian and Murakian Kingdom. In Nogovicka and Pizen, he build the Kremlins. Nogovickan Kremlin is the symbol of the autoritarian power of the Tsar.
Nogovicka in this period has already started seeing the first growth and the first period of rich art coming. The first cathedral of Saint Basil, holds the Icon of the Christianization of Hiigara. The city sees many foreigners coming, with Cattalian District being first created inside of the city. This is Nogovicka 1353... soon the city will be burned to the growned and for 3 years abandonned....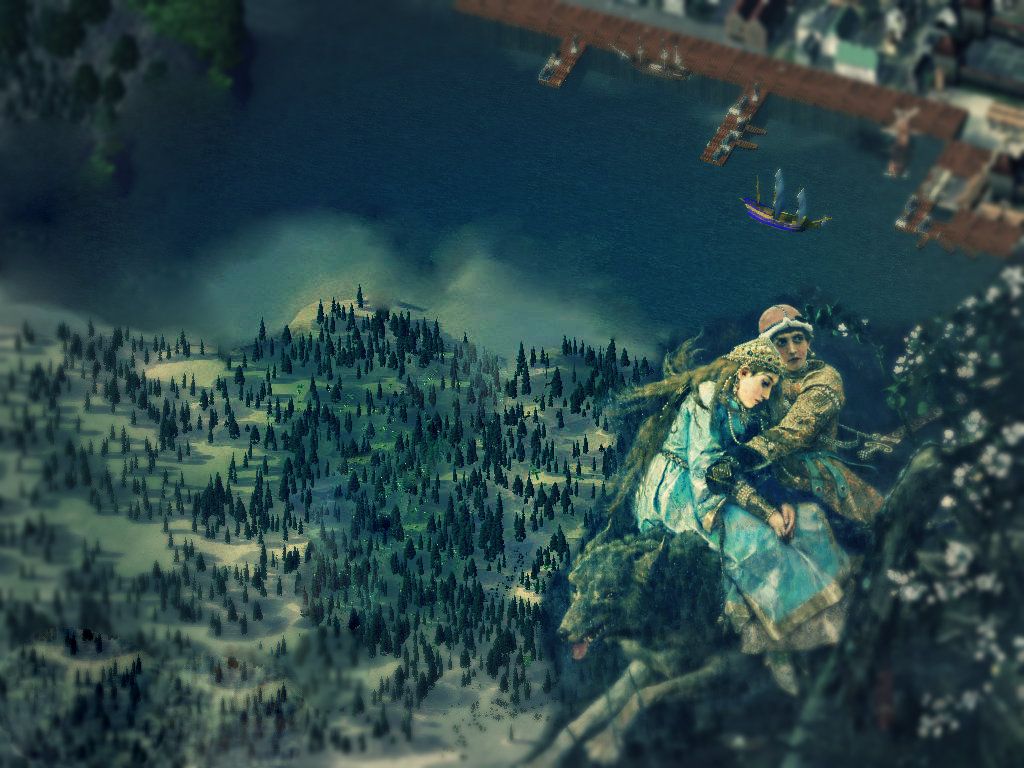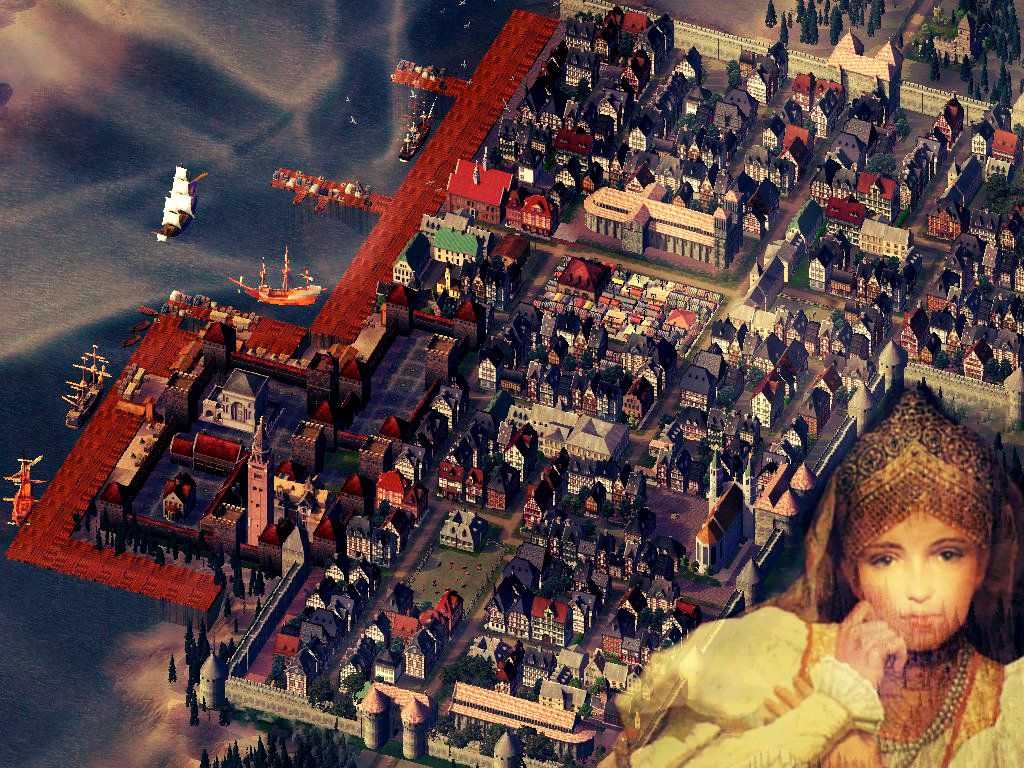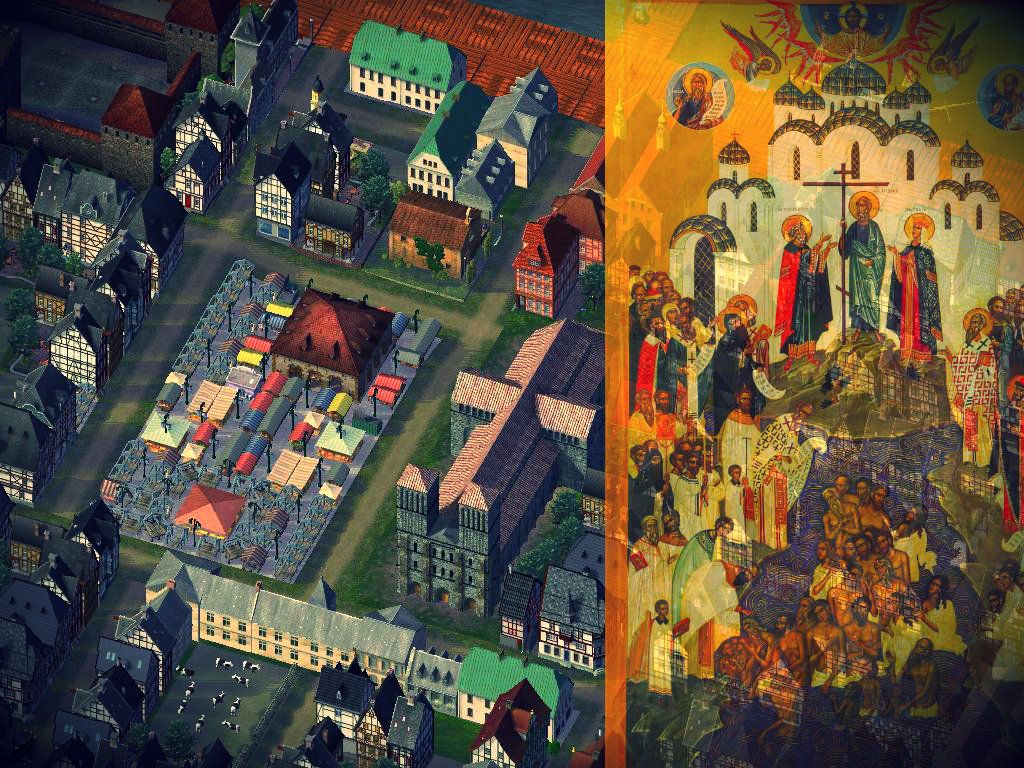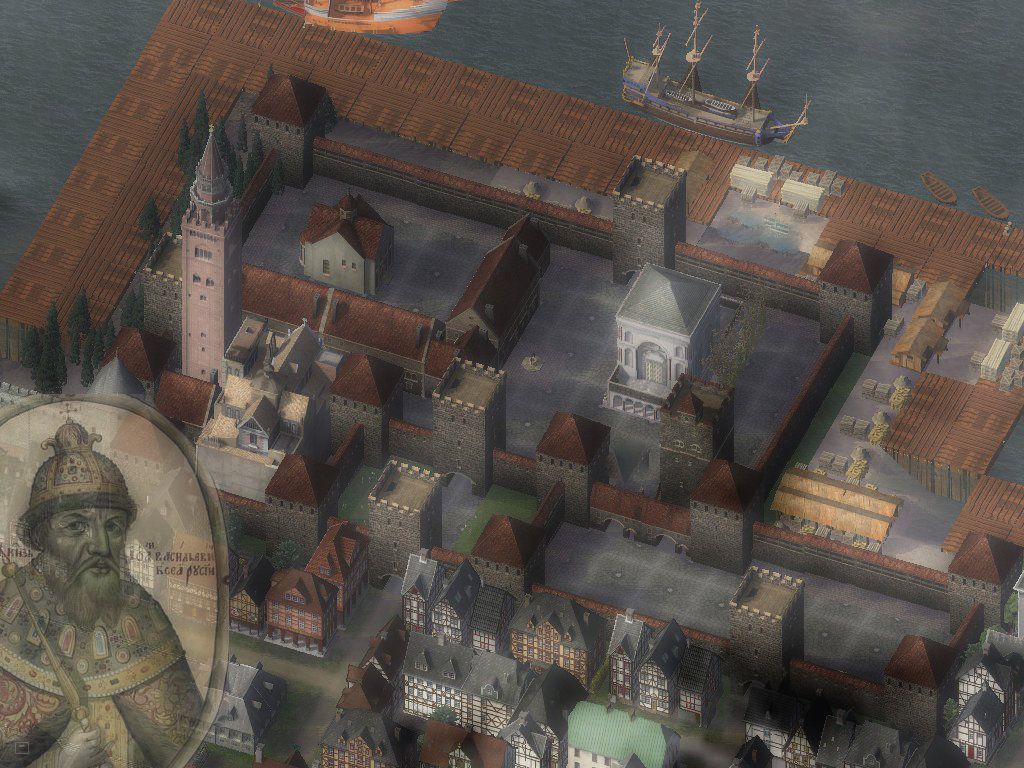 [/centre]