Project Eagle Rising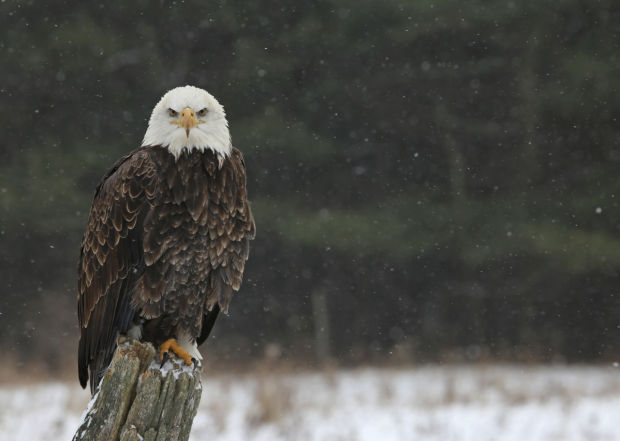 Prelude:
It's been a long standing conspiracy that a group presides over the world, creating nations out of thin air, and changing history with the blink of an eye. When thing's change, everything changes. Maps which once showed the Principality of Liechtenstein erased with a blink of an eye, instead saying Mikenstein. Catalonian independence, once dominating the news was erased from CNN, BBC, and all other news sources, so that no one knows Spain once owned Catalonia. Even history books around the world, once showing the Empire of Brazil giving a decisive blow to the Juliana Republic, now forced to surrender to the rebels in Santa Catarina and Rio Grande do Sul. However, it is not all the time that things are done to a tee. Historians are still perplexed of the United States' protectorate over Acadia in a time when the United States and it's president, George Washington were so inward looking, and so turned away from international affairs. Two weeks ago, a man in Ohio a news story with a problem. The article named Nikki Haley as both the President of Carolina and the United States' Ambassador to the UN. Most people have simply ignored these things, but those who believe in the conspiracy simply think they keep gathering more and more evidence.
Author's Commentary:
So a lot of you guys know about the idea or concept of me building a country similar to the United States. Some of you oppose it, some of you support it. I say similar to the United States, because it has come to my attention that the union is not about placing real life countries in, it is more about building your own country. So as you may guess, that is what we are doing here, building a country that is unique, but also is like the United States in some ways, and does not disrupt world history. That is the plan, to create a country that seemingly would take place of the United States, while keeping some features the same, and not disrupting world history. How will I do that? Well, some of it you will just have to wait and see. The history will stay similar to the real history of the United States, it will not be radically different. However, events will be changed in domestic history which will then affect other things, thus changing US history. However, I will be paying close attention to how events could affect world history, and those events will be preserved. I may not be explaining it well but I hope you see where I am going with this. Anyway, I hope that you guys enjoy it as I explore this project.
Governor System:
So one thing that I do want to go ahead and share with everyone is something called the Governor Plan. Michael is really the person to thank for this plan, as I have amended it, but he came up with the basis for it. I recognize that today even without the United States, exclusion zones may make it hard for people to have North American nations. This is of course not going to change without the United States in the AIN because there is a consensus that the US should not be carved out anymore. So my idea to hopefully give people the opportunity is through the Governor System. Governorships are not nations, they are only a part of the RP experience of the US and they contribute to what the collaborative project which is the United States in the AIN. Governors are able to roleplay their states in response to the national government (RP'd by me) or other states. Governorships also allow the state to decide how their representatives and senators vote on bills. Not only does this help "share the wealth" with other members but also it helps to build politics as it really would be, people reacting to other people. This is all to build a better roleplay experience within the AIN. I think the Governor Plan is just another example how the US can bring an exciting new life for roleplay in the AIN.

Currently Planned Governors:
Stanislav: California
Anthony: Texas
Ramon: Florida