Thanks all
Emir: Thanks for the advise... seems some photoshop will work on it...
+-----------------------------+
Sorry for being away in 1 month, its really a bad month for me...
anyway, I would copy my latest update here
+--------------+
warning: this update contain horror and myth stories, possibly make you creep out...
Click here for the background music to add the atmosphere of update

Chiyoko, a city in Watanabe Prefecture. It's just about 27km from Downtown Watanabe city, the prefecture capital also Nakahara's 2nd largest city. Beneath the city, there's a myth growing on local residents.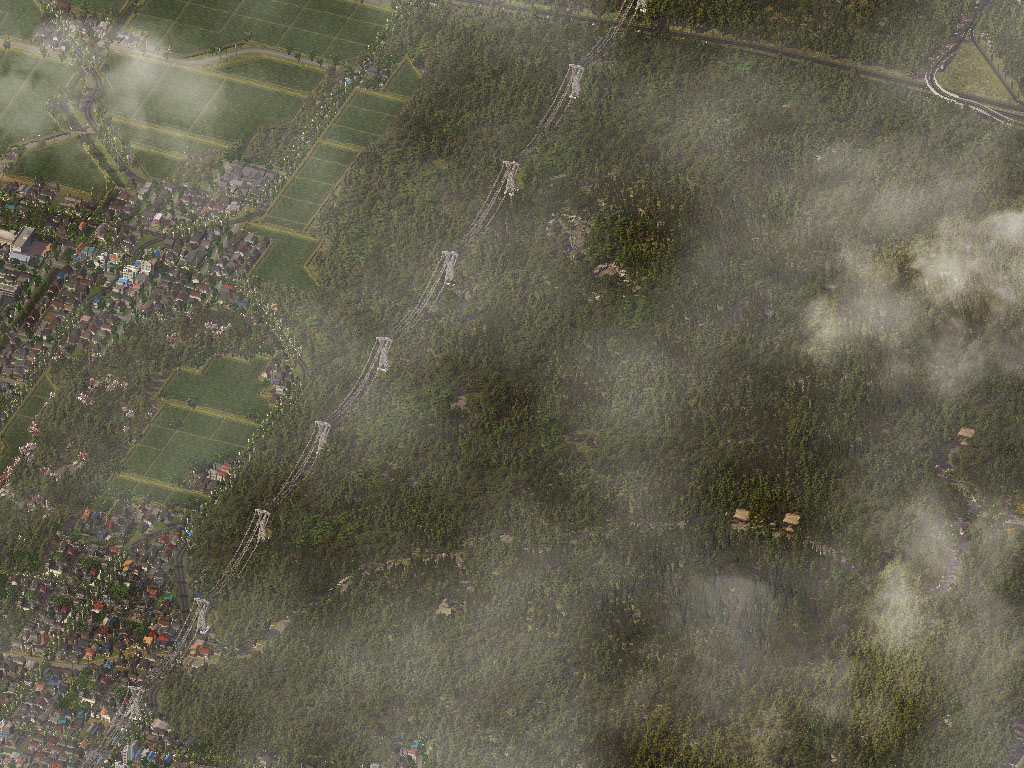 Chioka Forest (千岡森), a forest in Chiyoko. Legend said that this forest which some people called it as Chioka (血岡森) hide something inside it. Locals likely said that there's a forbidden place named Shinodake Estate inside the forest... is it true?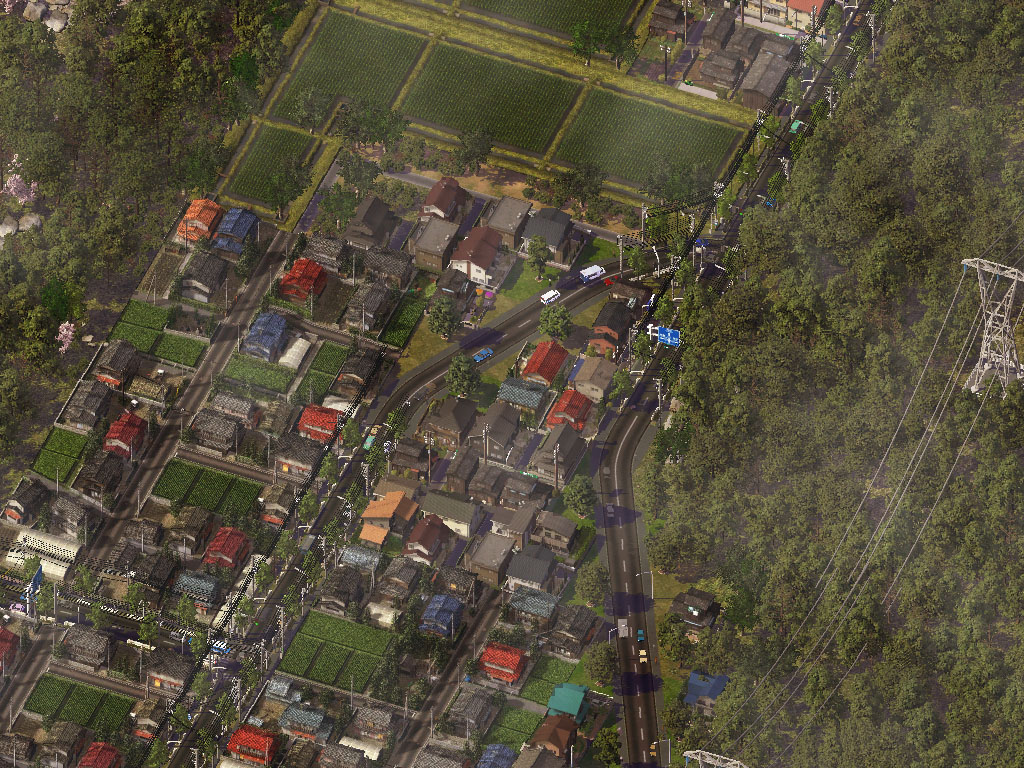 We stopped at the bus stop in this Sekichi town (関地町) on the side of Okuzawa Highway (岡沢街道), Watanabe Prefectural route 134 just from Shimazaki, 20km in the south of Chiyoko. Seems theres nothing wrong about this town so far.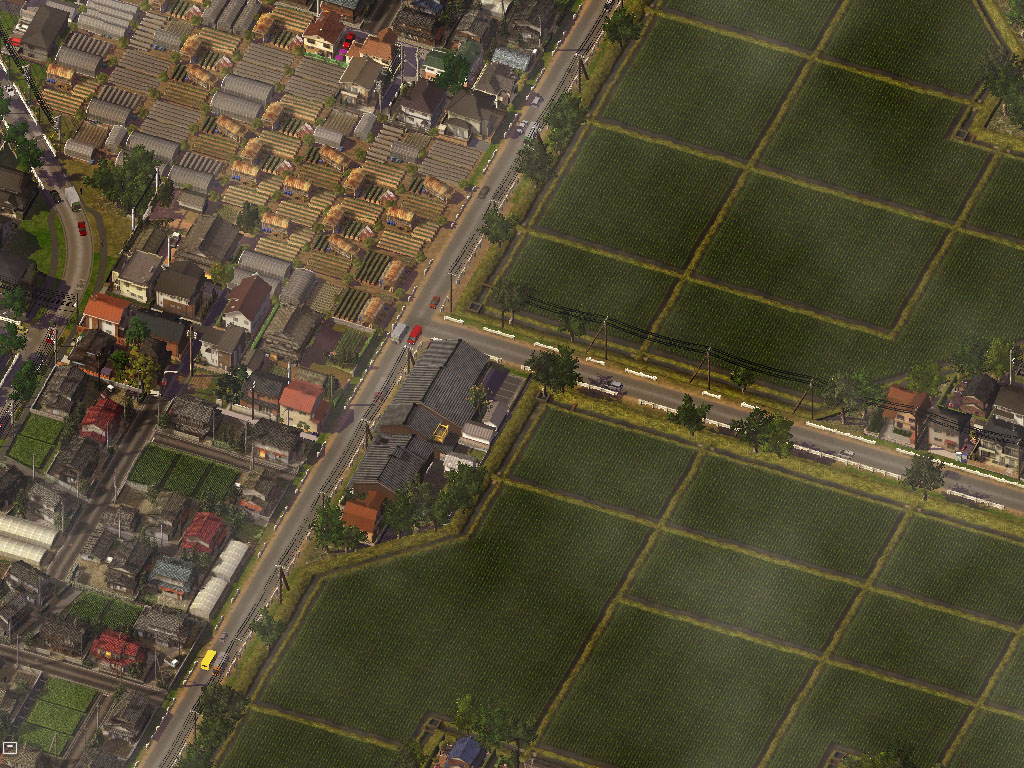 Walking around in this town, find out something about Shinodake estate maybe someone already know about it? it started to be dark here....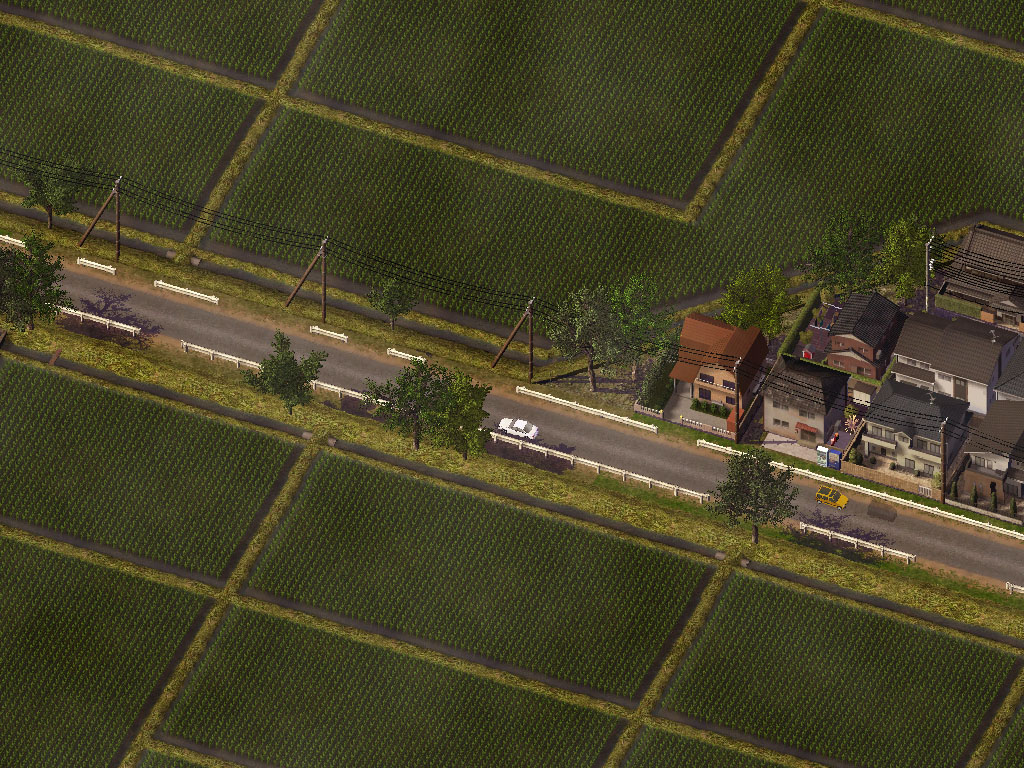 but anyway nothing different here, everything seems like usual town in Nakahara.... But.... why every time we ask about that place everyone just scared and avoiding it? some actually really pointing to the other way though... so, might just turn back and see what we can get....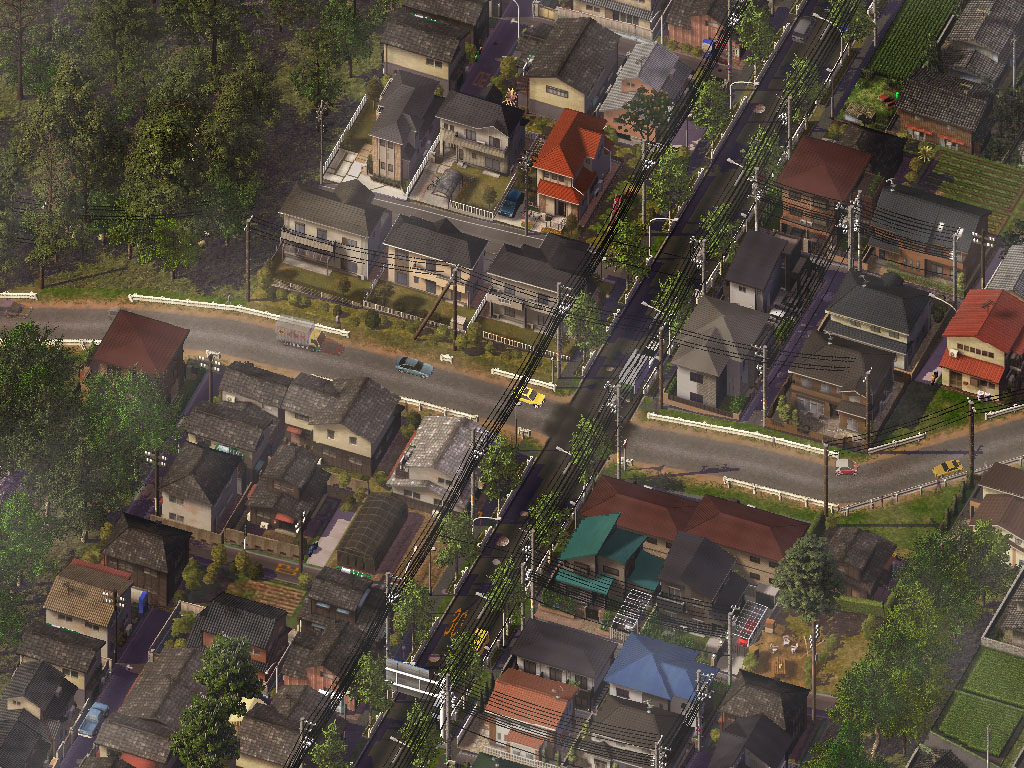 Guess that we need to cross this major road again... and enter the town.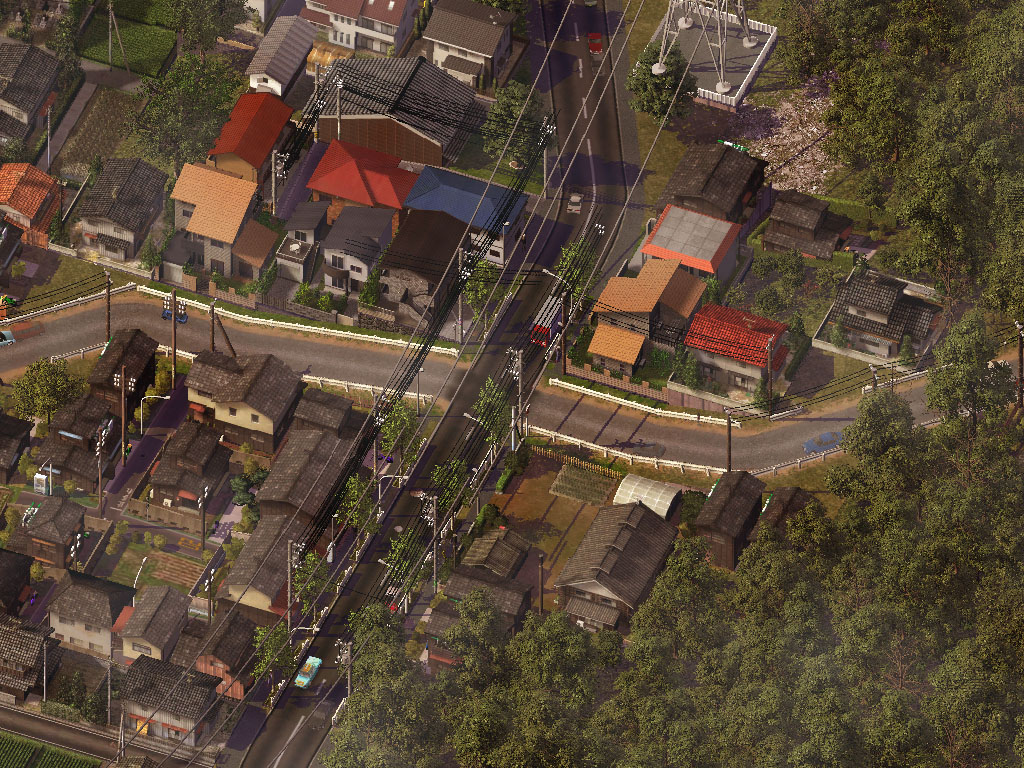 But this way seems pretty much less populated and houses started to be rare....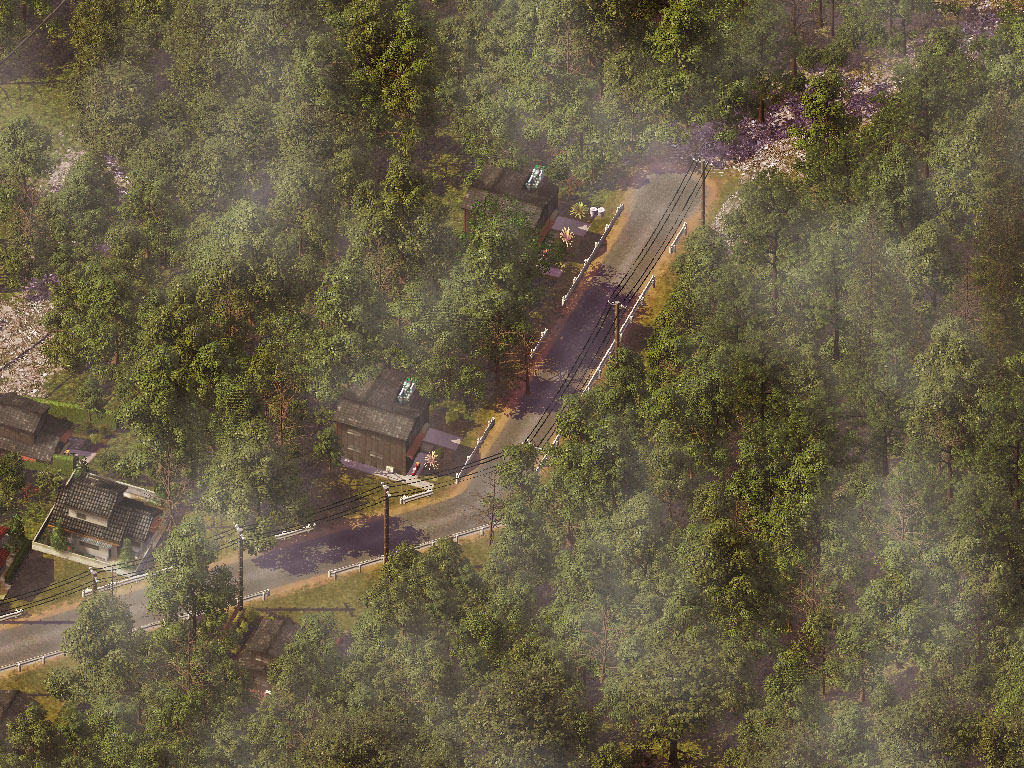 What now, the road in this area are badly maintained and now, seems the road ends here or not? anyway we havent found anything so far... so maybe lets continue there...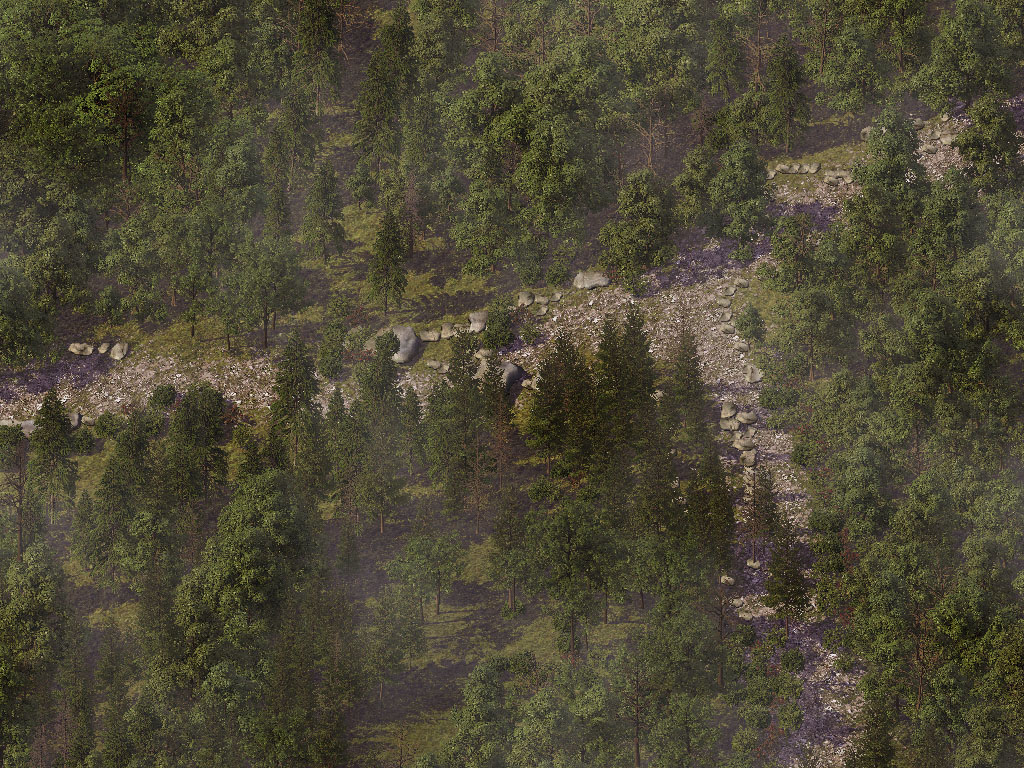 This place not have any sign of human life inside it, and this might just an abandoned pathway across the forest..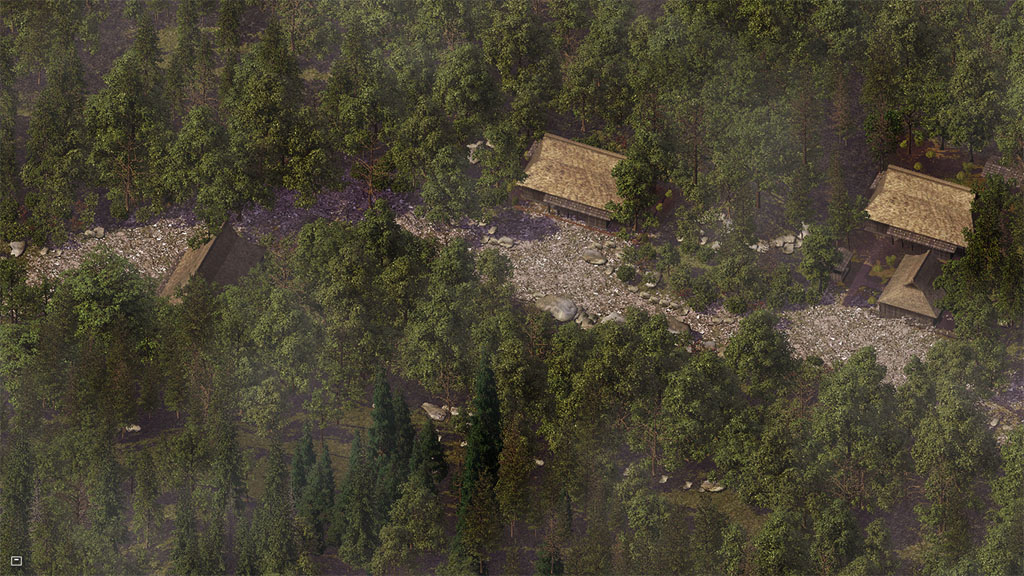 Wait what is this??? seems like this place used to be lived by people but now, not even a single soul inside it anymore... this heavy feeling just really weird and this place must have something wrong about it.... still we haven't found Shinodake name in any of these houses...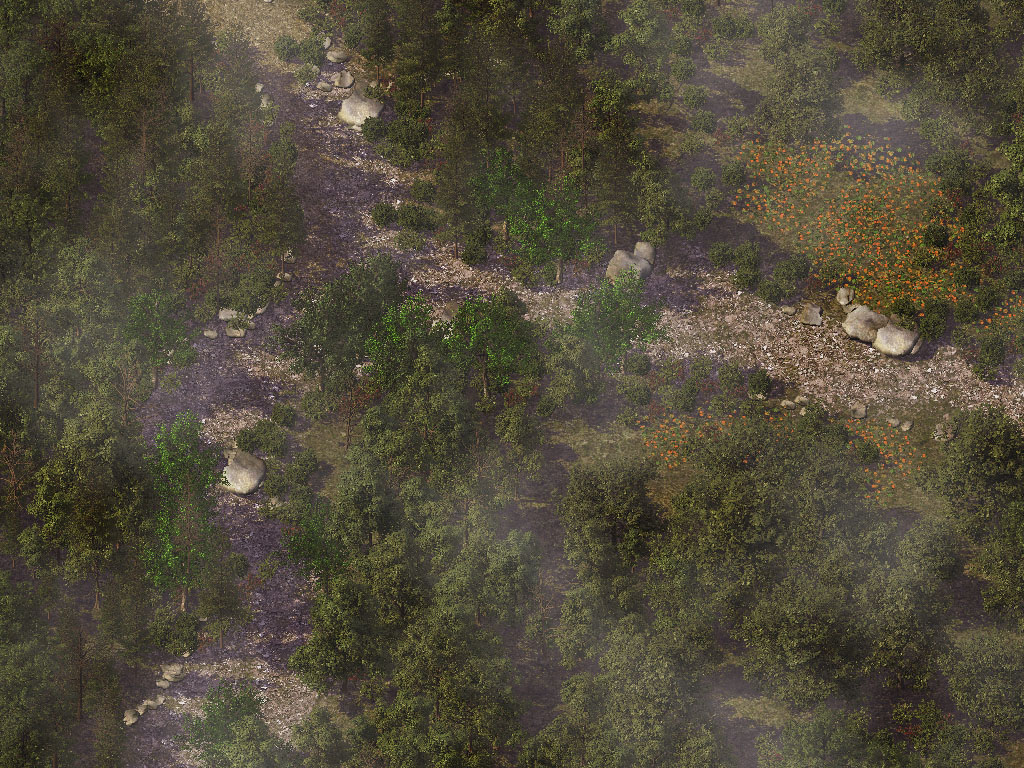 Going deeper into forest, my feeling about something wrong here are going heavier...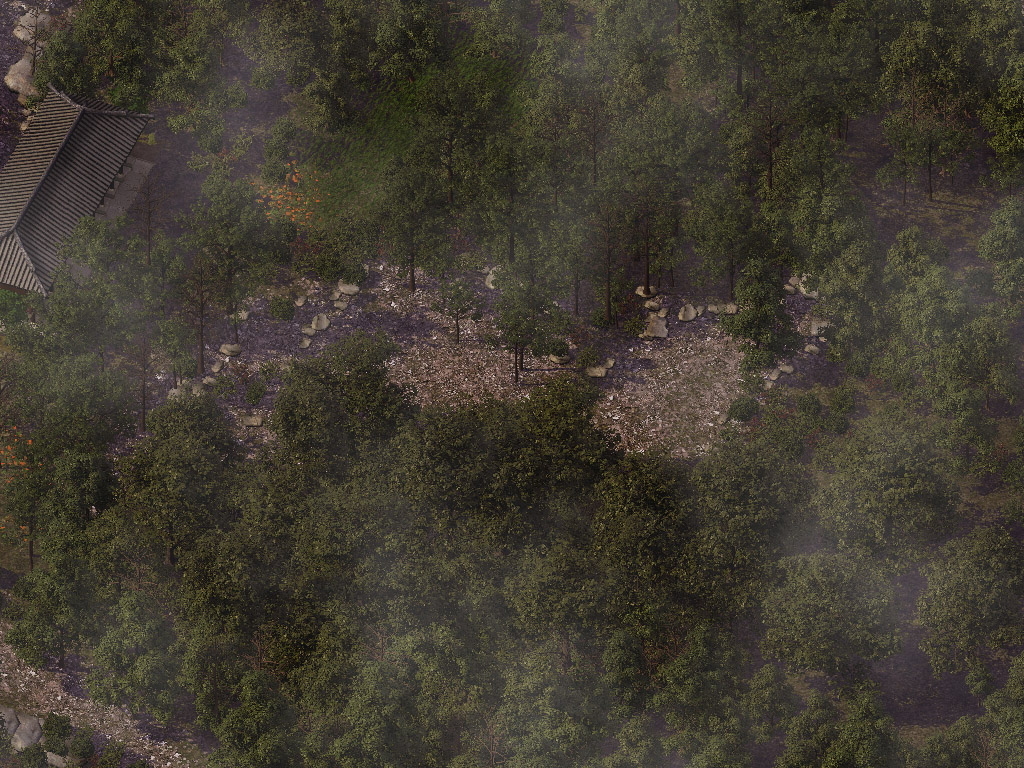 dunno why but I feels that place really strange.....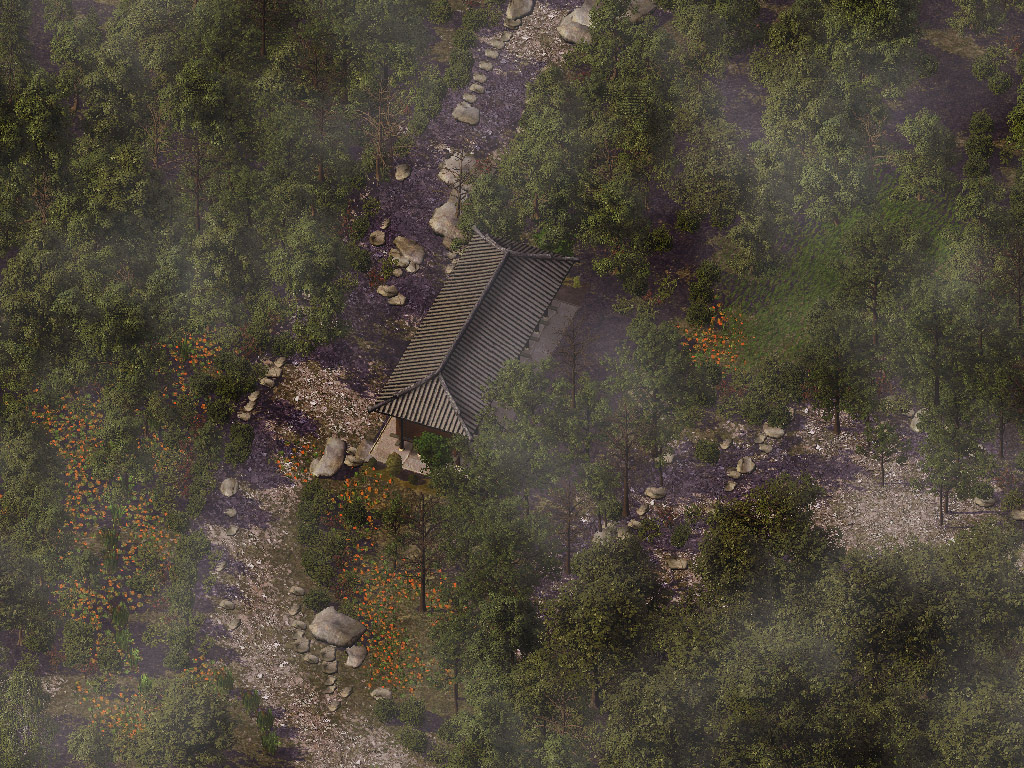 This place, really feels to be wrong about it, idk how to say anymore...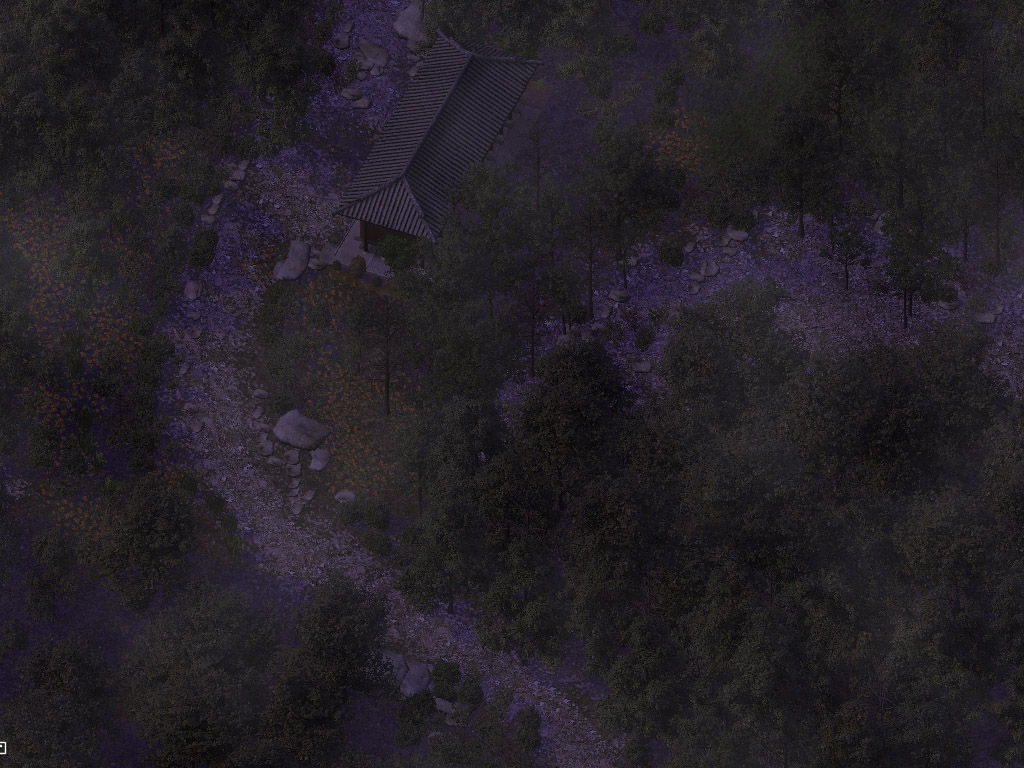 I try to go back on this path.. to go back since I got nothing here.....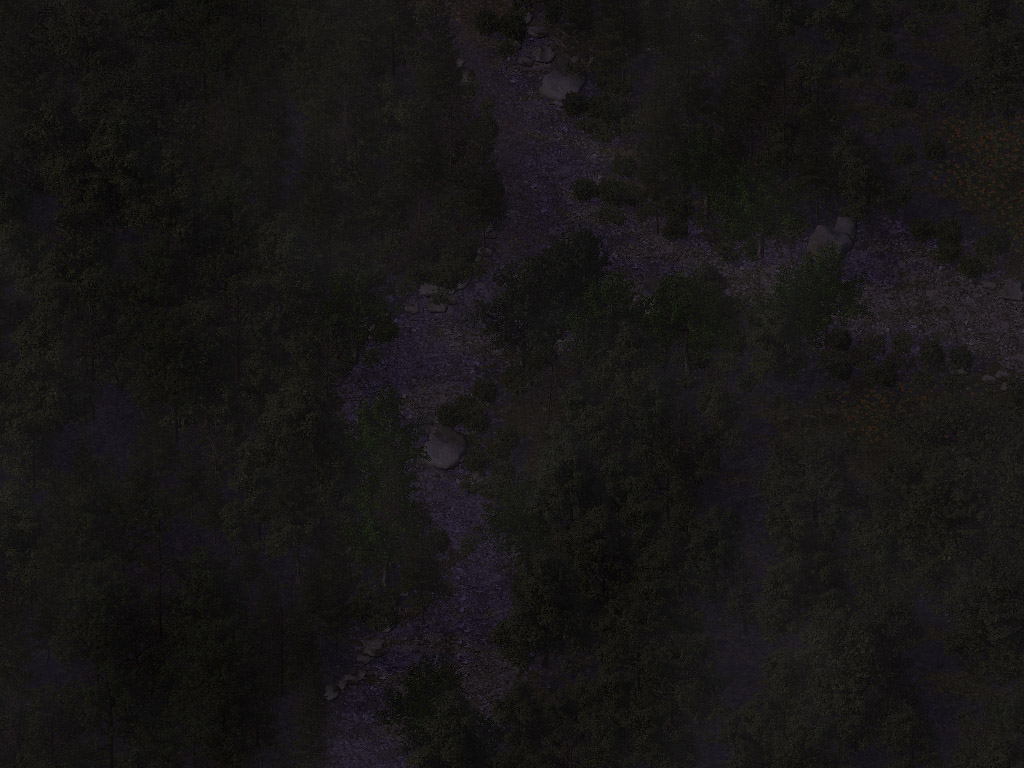 Strange but I feels like already walks for miles away and surely if measured in this afternoon, I should already see the main road now but how could it possible???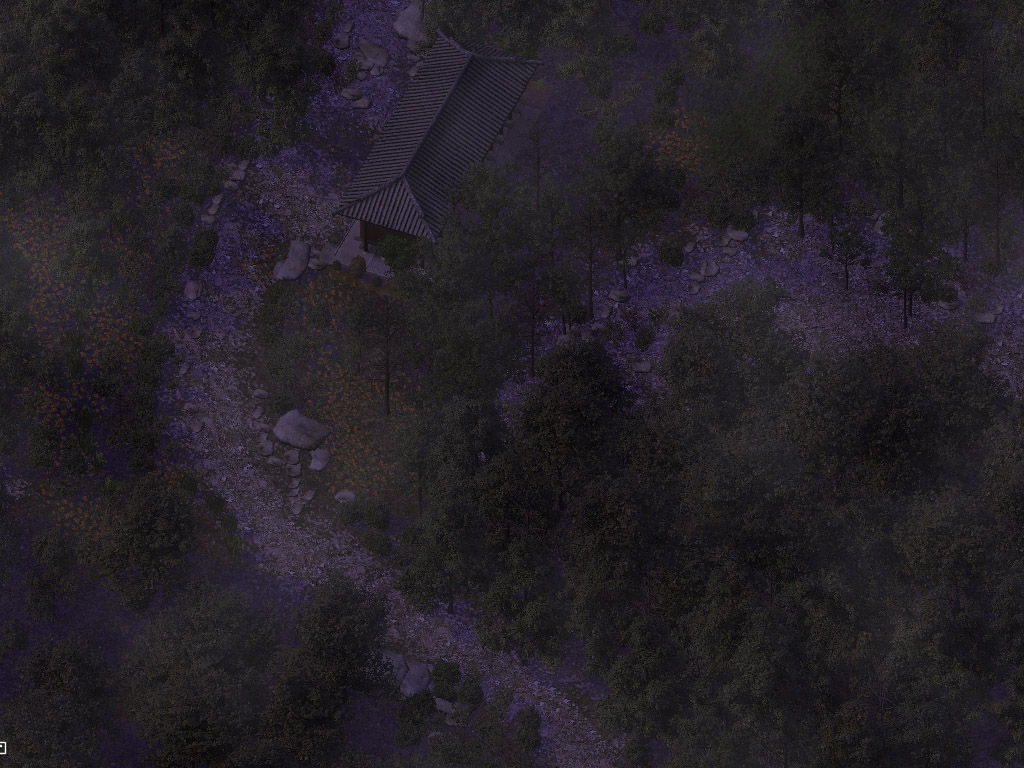 This place???? Really again???? looks like I just walking around in circle... but how????? I remembered that I just followed this road...
wait what is that??? WHATTT? AAAHHH?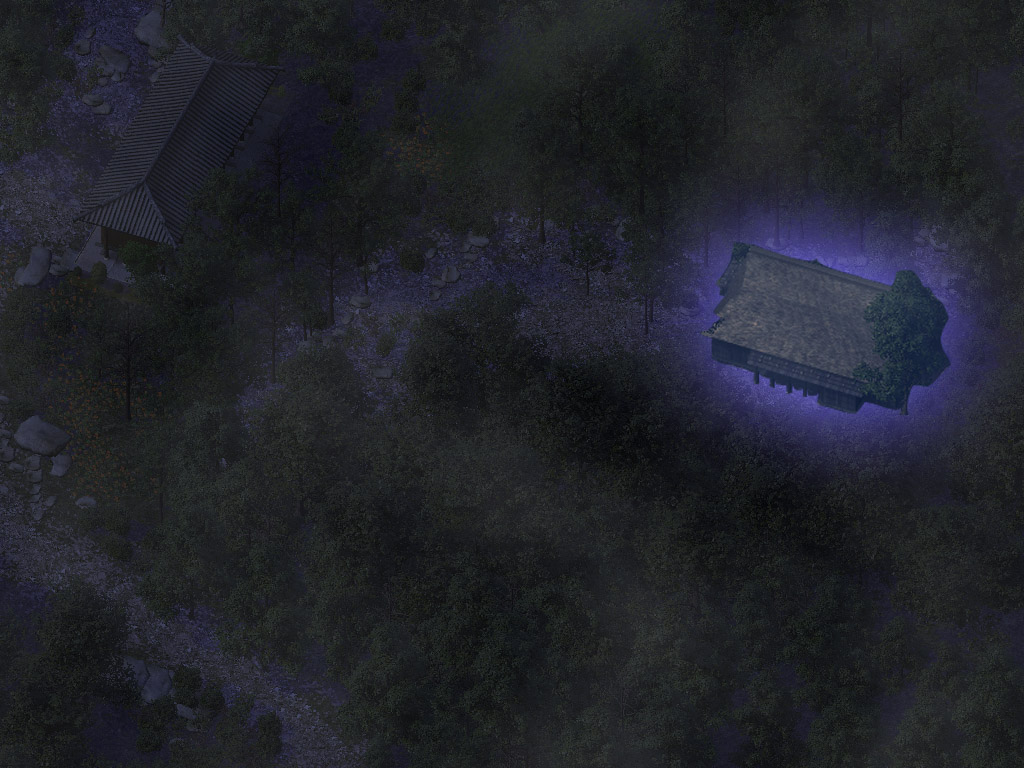 That empty lot in the evening now it turn out to be a house complete with a sign name "Shinodake" that must be the place which mentioned earlier......
note: this story actually heavily influenced on Corpse Party Book of Shadow final chapter (blood drive) so maybe some already familiar with this one? lol
anyway thats all for this update hope you enjoyed....