[centre]
Teaser - East suburbs of Sheford, regional view, transport map
[/centre]
[centre]Before I leave I've got a gift for you: teaser of next update from east suburbs of Sheford, newest regional view of the capital city and a transport map. Enjoy! See you in two weeks!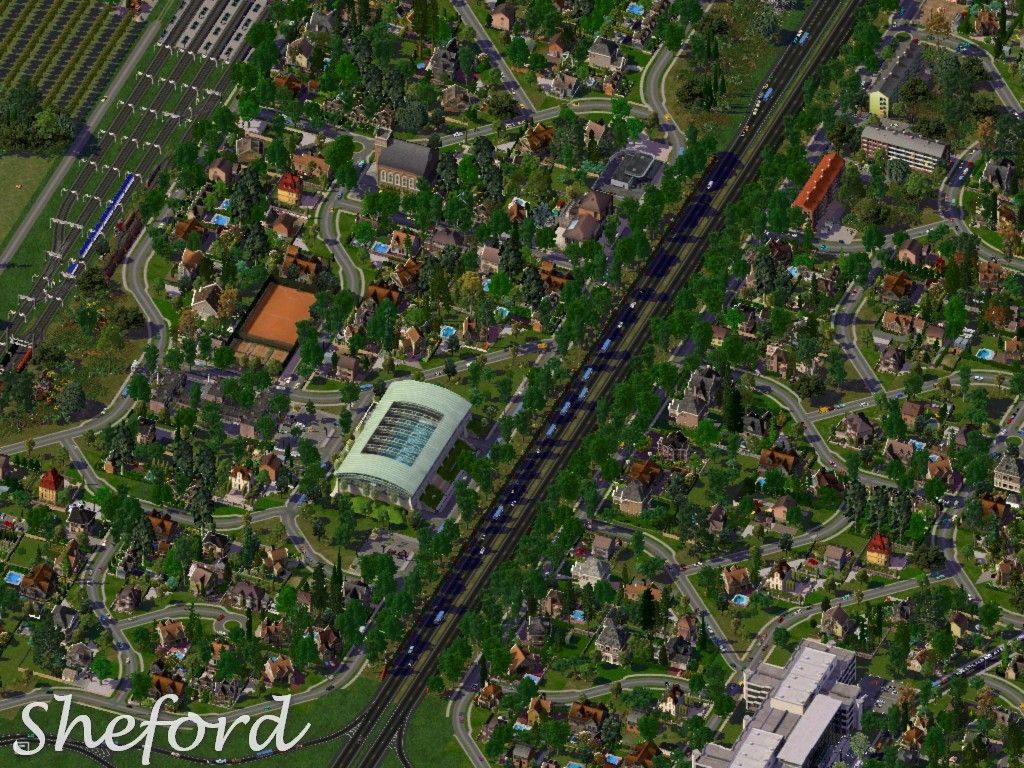 1.
M3 Highway and suburban sprawl.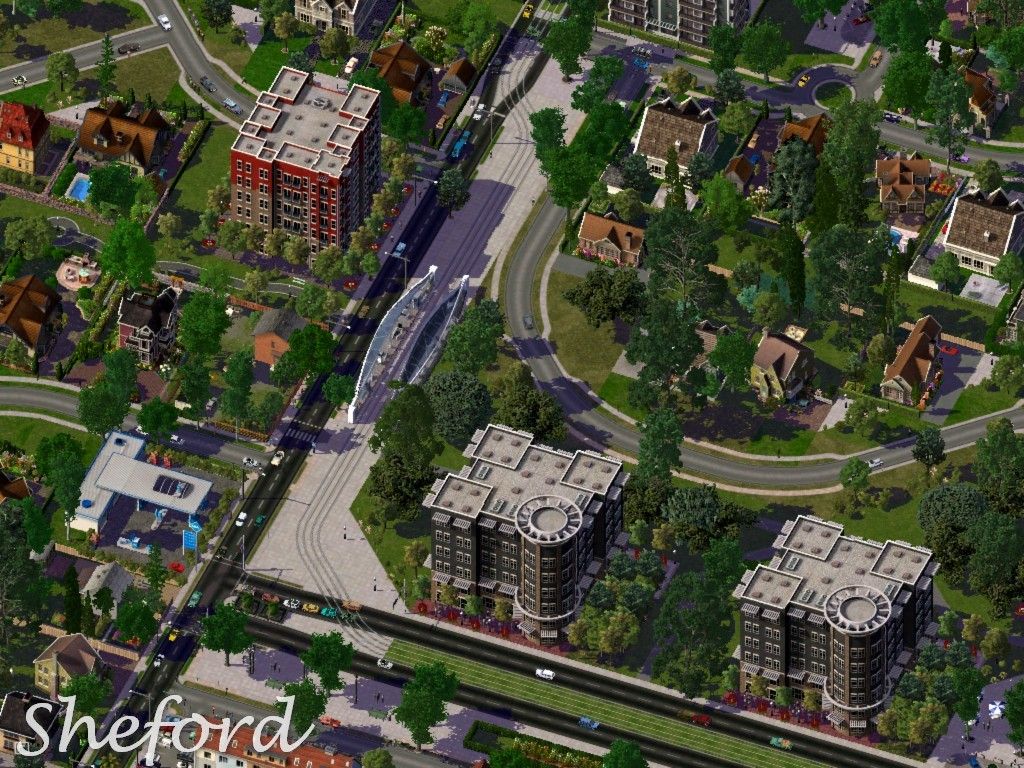 2.
Eastern end of Franzgatan and "Vakrhatten" tram stop.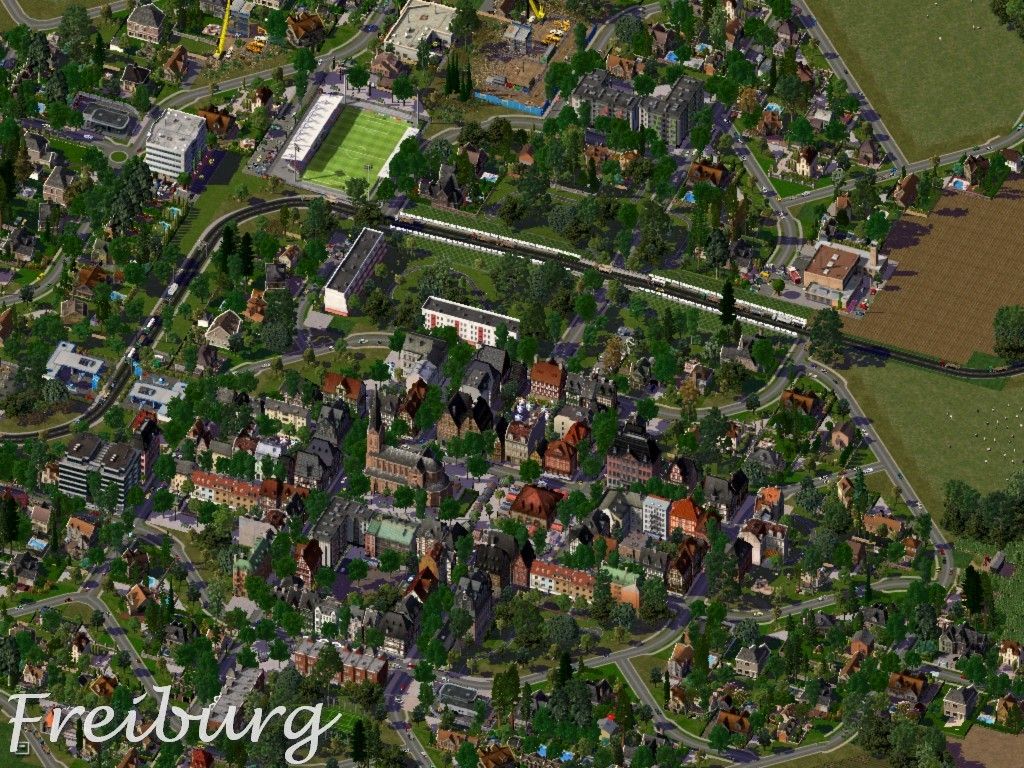 3.
Freiburg, city located east of Sheford Airport.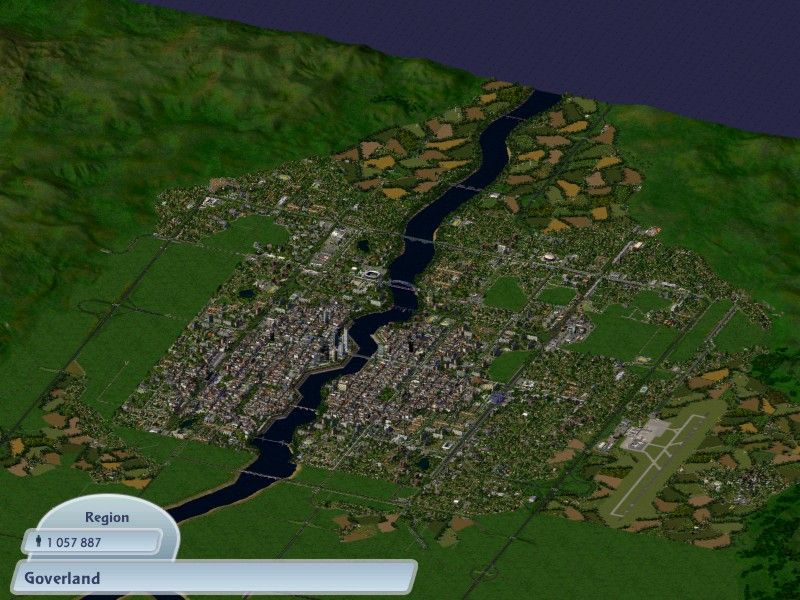 4.
Regional view.
5.
Transport map.[/centre]